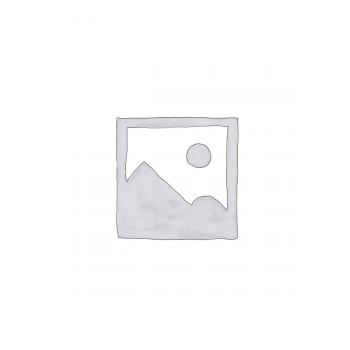 model 360 – A summer shoe and a work shoe for ladies and gentlemen
Incl. 19% VAT, plus shipping costs
Delivery time: 1-3 working days (for the payment method prepayment from the day after the customer's payment order; for other payment methods from the day after conclusion of the contract)
low shoe, lace-up, summer shoe, work shoe, unlined, perforated, perforated, natural zero
A light summer shoe from Jacoform with unmistakable moccasin stitching and perforated upper leather. Due to the natural zero position, the toe freedom and the enormously light weight, this low shoe offers highest wearing comfort for running, standing and sitting activities.
– low shoe
– 4 hole lacing
– perforated
– Upper material: leather
– Inner material: leather
– Cover sole: leather
– Sole: PU (polyurethane)
Is our Jacoform model 360 a moccasin shoe, which is rather a light summer shoe or a work shoe? Both apply to this shoe model.
With its perforated upper side made of cowhide leather, this women's and men's shoe is an extremely light shoe model that offers the highest wearing comfort.
The white leather version is a perfect work shoe for doctors, medical assistants, nursing staff and nurses. The matching light-coloured sole made of polyurethane is very light and does not leave any dark abrasion on the floor, even when things get hectic in the hospital, for example.
This visually appealing and healthy low shoe is ideal for all running, standing and sitting activities for a variety of professions and leisure.
If medical professionals set a good example in the selection of shoes, you can be confident that you are buying healthy shoes for your feet here.