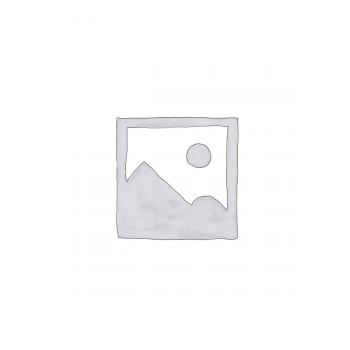 model 350 – The comfortable light vintage low shoe for men and women0,00

€
Incl. 19% VAT, plus shipping costs
Delivery time: 1-3 working days (for the payment method prepayment from the day after the customer's payment order; for other payment methods from the day after conclusion of the contract)
low shoe, laces, unlined, natural zero position, very light shoe
The classic! The model that has been produced by Jacoform since the early days. Like the first day, this Jacoform comfort shoe is comfortable, convenient and extra light. Equipped with the light PU outsole (polyurethane) and without inner lining this shoe has almost no own weight. In the smallest size 2.5 this pair weighs just 650 grams and in the oversize 15 only about 1100 grams. The wide last used is particularly suitable for stable and wide feet.
– low shoe
– 4 hole lacing
– Upper material: leather
– Inner material: leather
– Cover sole: leather
– Sole: PU ( polyurethane )
If your parents have paid attention to the healthy development of their children's feet, then you have already worn a low shoe with the design of our Jacoform model 350 in your childhood.
What was already healthy for your feet back then is just as healthy today. From dainty ladies shoes to oversized men's shoes we offer you this shoe classic.
By using a lightweight PU outsole, the shoe weight remains low across all shoe sizes and the wearing comfort is correspondingly high.
This extremely light summer shoe is especially suitable for people with stable and wide feet.
These retro shoes do not follow any shoe fashion trend, the timeless shoe design is based on the natural foot shape and has your well-being as its goal.