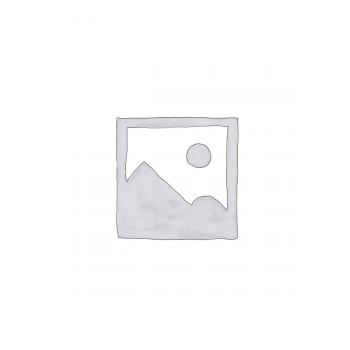 model 232
Incl. 19% VAT, plus shipping costs
Delivery time: 1-3 working days (for the payment method prepayment from the day after the customer's payment order; for other payment methods from the day after conclusion of the contract)
low shoe, laces, 3/4 leather lined, decorative seams, natural zero position
Model 232 is the perfect companion for the summer. As a summer shoe from Jacoform, it comes in a velvety and soft leather and with a high-quality cowhide lining. The transverse decorative seams decorate the front leaf. The unmistakable toe freedom relieves the skeleton and relaxes the muscles.
– low shoe
– 4 hole lacing
– 3/4 leather lined
– Upper material: leather
– Inner material: leather
– Cover sole: Leather – Sole: PU ( Polyurethane )
Our model 232 is a ladies shoe for the summer, a real summer shoe.
With a design beyond the fashionable mainstream, our shoe model 232 consistently focuses on relaxation.
Do you work in a job where you have to stand or walk for long periods of time and are you looking for summer shoes that support your daily routine?
Choose our ladies' low shoe model 232 so that your feet still feel fit at the end of the day and your muscles stay loose.
Enjoy the pleasant, warm summer days with pain-free feet, because, let's face it, a pain-eaten facial expression does not make you beautiful and nobody should want to see you suffer.
To the summer party in the evening, you can later still wear the summer dress, the more uncomfortable high hells and look even more adorable.